Posted on September 22, 2016
Filed Under Dating Coaching, Life, Men Attracting Women, Pillar Articles, Relationship Management, Women Attracting Men | 22 Comments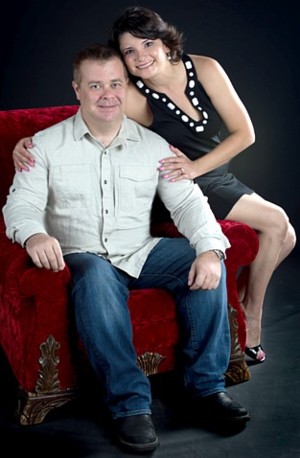 Getting into a committed relationship is scary. As much as we hope the person we're with is our "one and only", everybody knows the reality of divorce rates.
Even so, I remain appalled by how many people willingly jump like lemmings off a cliff into an exclusive relationship—or even marriage—with Mr. or Ms. Wrong.
The crazy part is most people who settle are fully aware they're doing so. Such bad relationship decisions may be driven by a biological clock that's ticking, ulterior motives (e.g. money, citizenship), low self-esteem or even gnawing loneliness.
But how ironic is it that we have so much trouble positively identifying the right relationship when it comes along? Indeed, I get asked all the time how to be sure one's significant other is really significant enough.
That's because, good grief…I'm the right guy to ask. After a turbulent first marriage and a devastating divorce, why in the world would I ever get married again…especially when I had successfully crafted a lifestyle of dating many high-quality women at once?
I had to be sure.

keep looking »